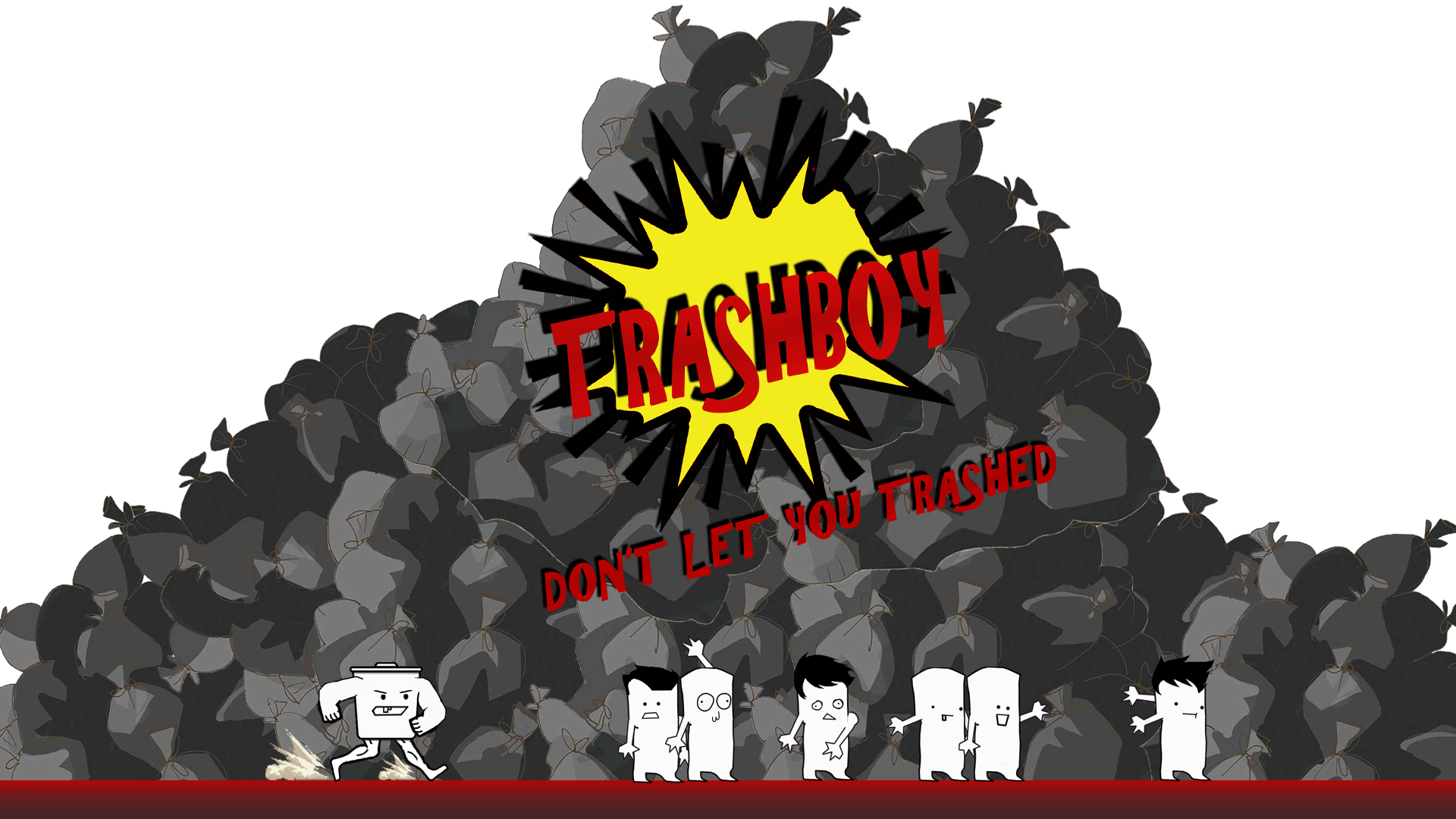 TrashBoy
A downloadable game for Windows and macOS
Trashboy, is a trash brought back to life who wants to Take it out on all those who stand in his way.

Our hero wants to take over humans who do not consider sorting and recycling.
He decides to go to TrashDojo to learn the techniques of his clan, with Benn'Ozordures San.
Genre: Beat them all – 2D Fighter
Platform: PC / Mac / Mobiles
Engine: Unity
Language: English
Leonard Jeannerot - Développeur ; LevelDesign ; Chef de projet

Abdelkader Vandamme - Développeur
Clarence Berard - Développeur
Damien Salgueira - GameDesign ; GameFeel ; SoundDesign ;
Timothé Courtier - Graphismes ; Animations
! SOON DOWNLOADABLE !
Contact: timothe.courtier@devinci.fr - leonard.jeannerot@devinci.fr
Download
This game is currently unavailable